---
---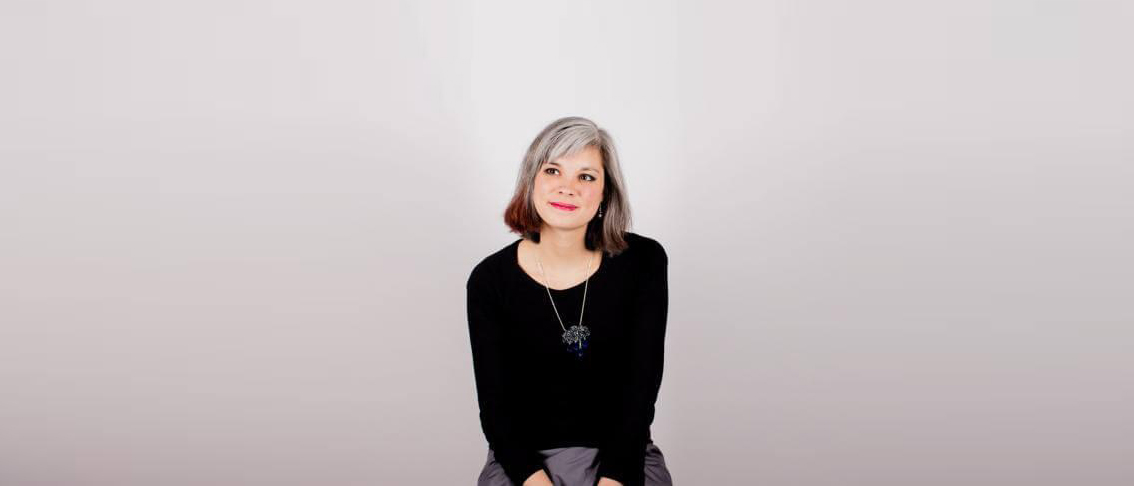 ---

Lead texture artist

Prior Lead texture artist at Weta digital (Wellington-New Zealand) and Lead texture artist at MPC (London-UK).
As a supervisor, I've had the opportunity to lead character/creature oriented projects such as Lion King, Alien Covenant.
And I've also had the chance to overview Hardsurface, Environment and digidoubles oriented projects.
Senior Texture artist
I've grown my skills since 13 years in the industry - with an expertise in organic texturing.
Cinesite (London-UK), Passion pictures (London-UK), Ubisoft (Montpellier-France), the Mill (London-UK), Fortiche production (Paris-France) are also places I worked at.
In the following industries: VFX film / Commercials / Video Games / Cinematics / Music video / Animated serie / VR
---
Texture Mentor / Instructor
~ Texturing Mentor: 1 to 1 - up to - 1 to 3 Custom Mentorship sessions -
for more information, email me at solenechanlam@gmail.com
~ Texturing Mentor for Think Tank online (Vancouver)
~ Texturing Mentor for Institut Artline french e-learning 3D school // 2016 > 2020
~ Texture Mentor for the Animation Workshop (Viborg-Danemark) // October 2020
~ Texture Mentor for ESMA (Lyon-France) // February 2020 & 2021
~ Texture Mentor for the Hackathon IntereFX Paris Digital Summit (Enghien-les-Bains - France) // January 2020 & 2021
~ Masterclass for Women in tech Madagascar (online) // September 2018
~ Texture Instructor for professionals at Art&Graft 3D studio  (London-UK) // June 2018
~ Texture Masterclass for London Kingsway College for MPC (London-UK) // March 2018
~ Conference for Supinfocom Rubika University (Valenciennes - France) // June 2018 + October 2020
---
Illustrator
---
 

Feel free to contact me for new challenges, for mentorship questions, to commission an illustration or any other requests - or just to say "Hi" at solenechanlam@gmail.com