The Jungle Book - Texture artist/Modeling concept ()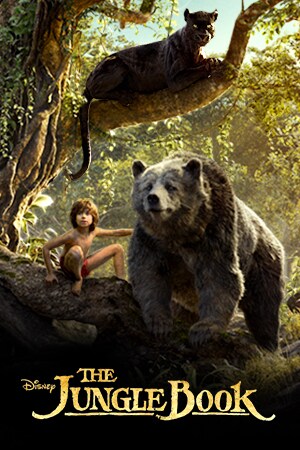 The Jungle Book is a Disney movie directed by Jon Favreau and based on Rudyard's Kipling eponymous collective works. It was released in 2016 and won the VFX Oscars prize and Bafta in 2017.
I had the opportunity to work on the Jungle Book in the MPC London Asset and character team.
I contributed in texturing on numerous assets:
Half of the wolf pack texturing including the main wolf pup Gray and part of Akela alpha male.
Elephants displacement texturing work (female, male and calf)
Kaa wrinkles displacement
Baloo fur texturing, and face displacement second pass for improvement and some custom dirt masks