Alien Covenant - Lead artist (creatures - hardsurface) ()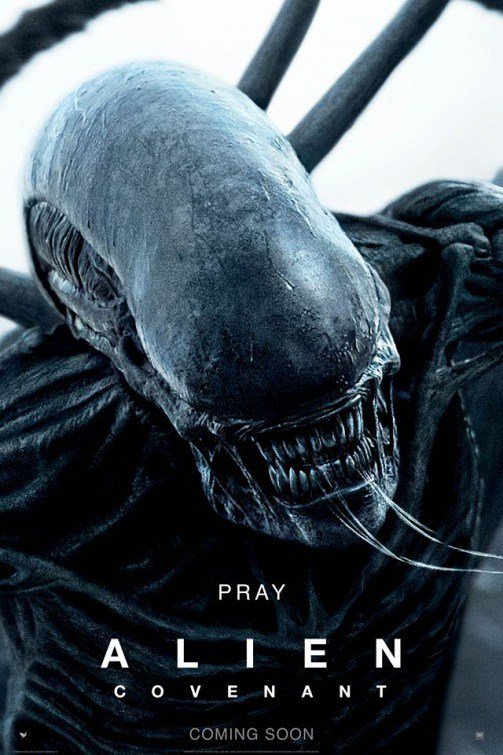 Alien Covenant is a 2017 American science fiction horror film directed by Ridley Scott and written by John Logan and Dante Harper, with a story by Michael Green and Jack Paglen. The film is a sequel to the 2012 film Prometheus, the second installment in the Alien prequel series, and the sixth intsallment overall the Alien film series, as well as the third directed by Scott.
I had the opportunity to work on Alien in the MPC London Asset team.
I've worked on this show as a team Lead for the texturing team  at MPC London. My team created textures for multiple creatures and Lander ships.
As an artist I contributed to:
Xenomorph part texturing
Neomorph Baby, Toddler, Teen and Adult part texturing