The Martian - Digital Matte Painter ()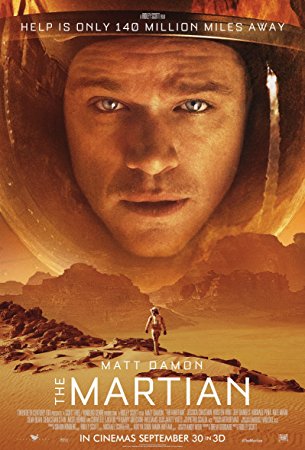 The Martian is a 2015 English-language science fiction film directed by Ridley Scott and based on Andy Weir's 2011 novel of the same name. Matt Damon stars as an astronaut who is mistakenly presumed dead and left behind on Mars.
I had the opportunity to work on The Martian as a digital matte painter at MPC in the DMP team.
I contributed to the background matte painting of:
a few shots with mountains and ground creation