Alpha - Lead artist ()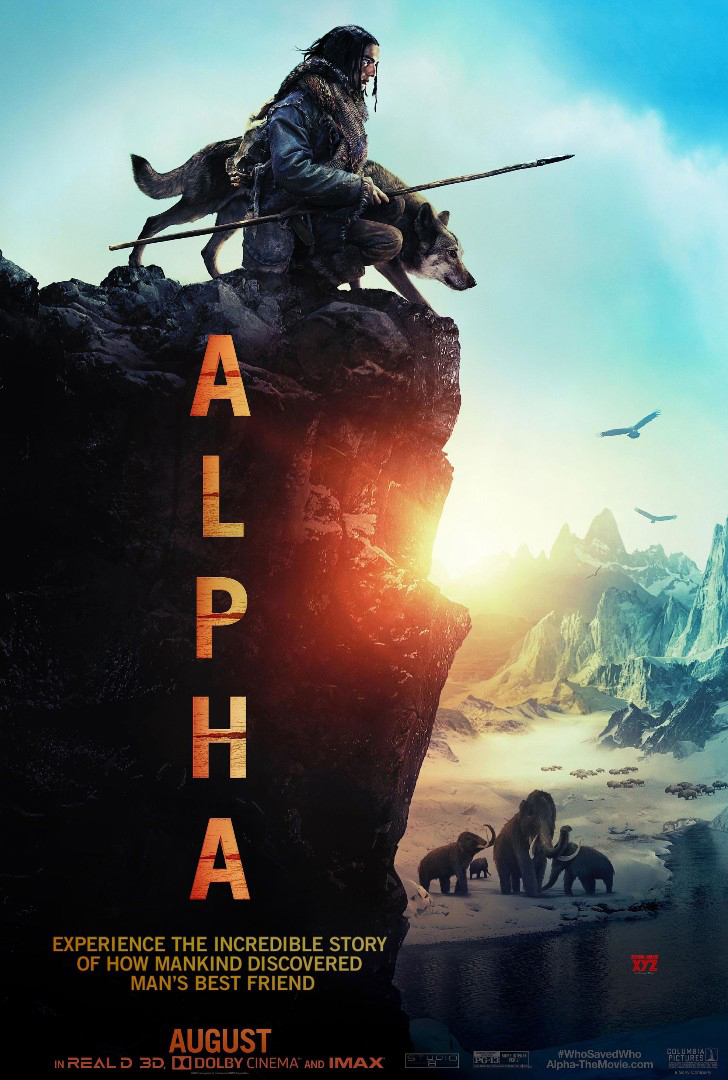 Director Albert Hughes bring us in the prehistoric past. A young man struggles to return home after being separated from his tribe during a buffalo hunt. He finds a similarly lost wolf companion and starts a friendship that would change humanity.
On this show I was credited as Lead texture artist. I've been fully in charge of the main character Alpha texturing.